Welcome To
MAKAPALM PALM OIL
Makapalm Palm Oil
Quality Cooking Oil
What is palm oil?
 Elaeis guineensis
Palm oil is an edible vegetable oil that comes from the fruit of oil palm trees.  There are two types of palm oil.
 Crude palm oil comes from squeezing the fleshy fruit.
Palm kernel oil is produced when the kernel, or the stone in the middle of the fruit, is crushed.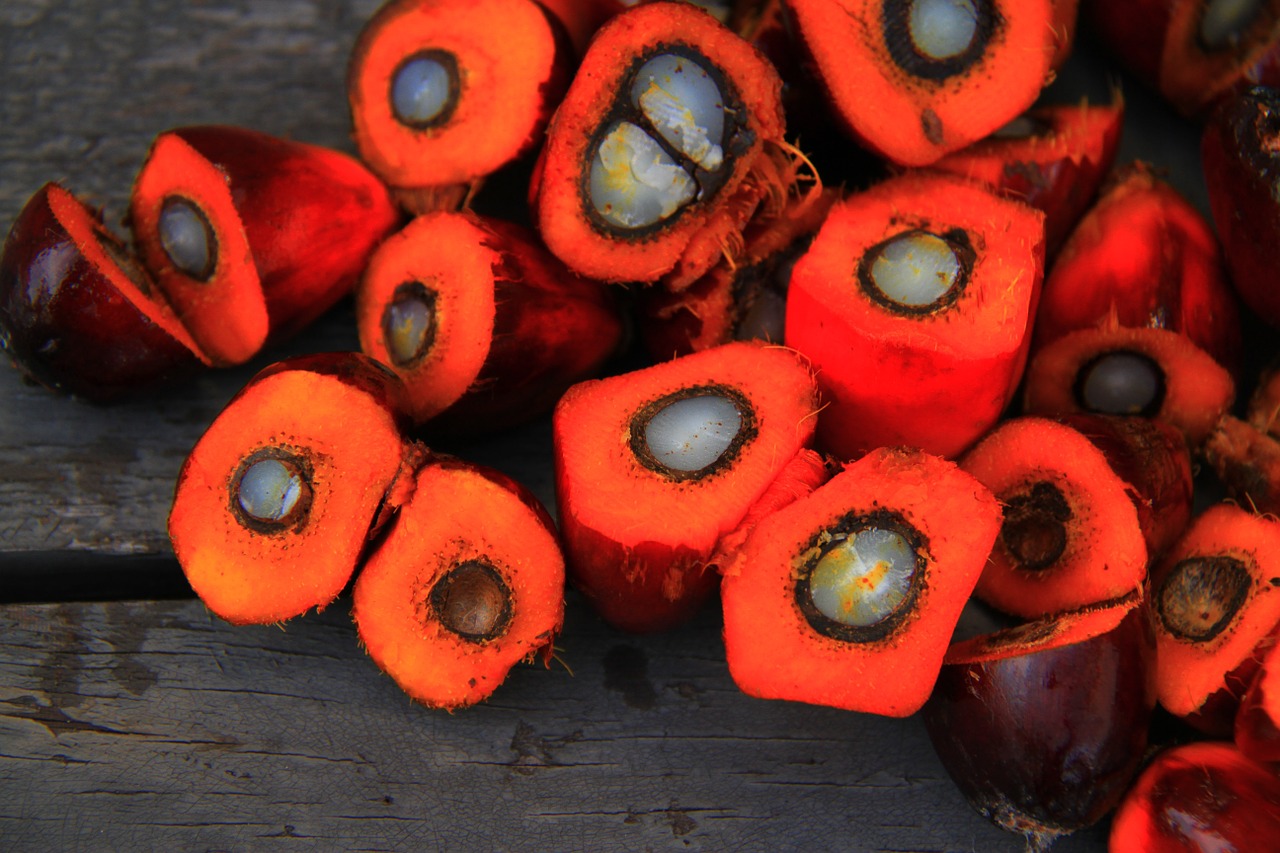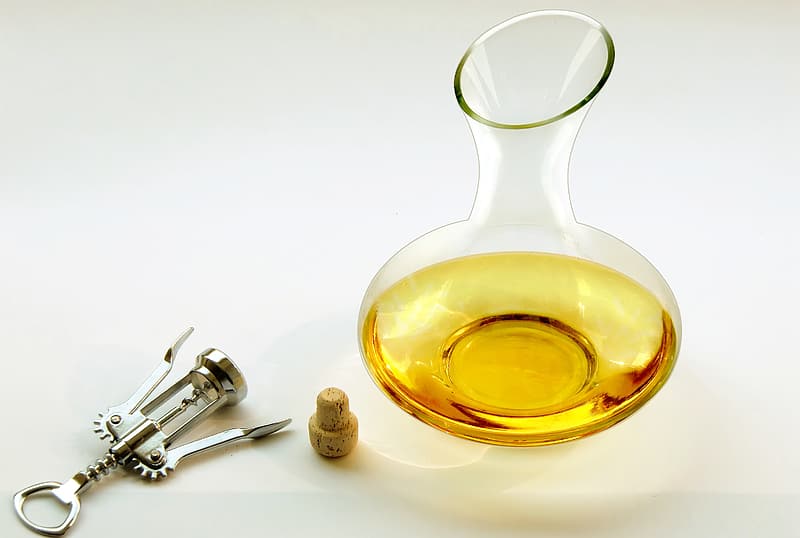 What We Do
Here at Makapalm we use only the finest palm oil available.  We strive to produce and provide you with a high quality product and will settle for nothing less.  Maintaining such high standards our goal is to leave every customer completely satisfied with our product.  We have been in the business for over 15 years and continue to keep quality our number one priority.